COLD LASERS
Prices Slashed RIGHT NOW 4/29/19
Unexpected extra shipment calls for immediate price reduction of lasers. If you have ever considered buying a laser, now is the time. One time only price reduction from $199 to $159+shipping.
pain relief
reduces inflammation
increases circulation
aids physical healing
rebuilds weak cells to healthy cells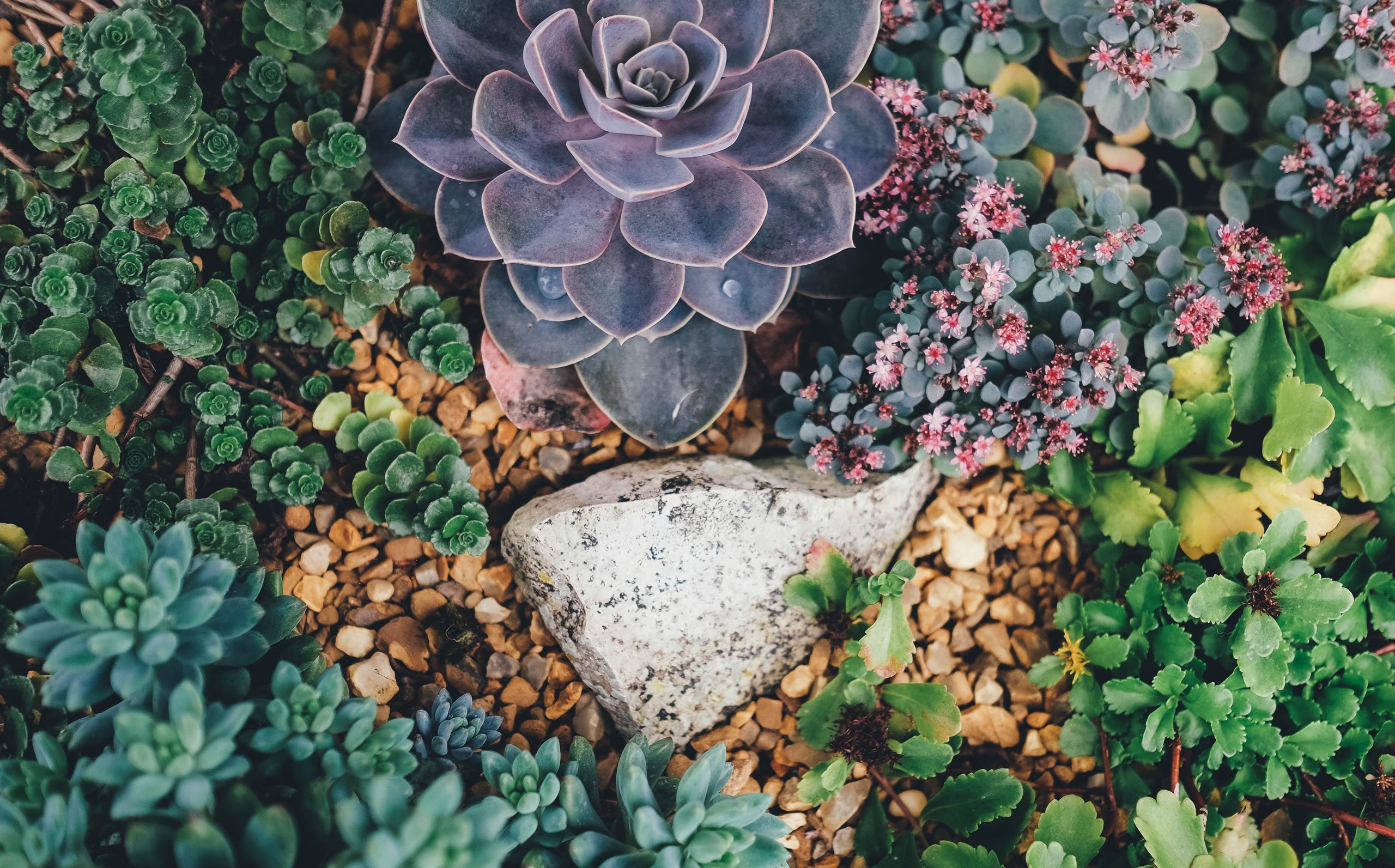 Amazing Cold Lasers
I have found the most effective pain relief device available anywhere, the Cold Laser. I originally found this device to help horses and other animals in their healing efforts. And it does a tremendous job, better than anything I've ever experienced. I also use it on myself frequently for pain relief. It is my (and SO many others') "go to" device for pain management. Today, I sell the Cold Laser throughout the US. When available, I am a booth vendor at bazaars and give free 10 minute demos to local people to show them the effectiveness of the Cold Laser. Many people have loved this device for themselves, their family, AND their animals. Below is only a partial list of conditions known to be helped by the amazing Cold Laser.


Arthritis
Sprains
Strains
Bruising
Cuts
Stings
Bursitis
Swelling
Inflammation Reduction
Increase Blood Circulation
Sports Injuries
Tendon Strains
Ligament Injury
Muscle Strain
Joint Injuries and Pains
Carpal Tunnel
Damage cells rebuild into healthy cells
Regeneration of nerves
Burns
FEATURES of COLD LASER:
Safe FDA Approved
No known side effects
Non-invasive, non-toxic
1 year warranty
Cost effective
Rechargeable
Alternative, effective treatment
The need for surgery can be reduced
Device has automatic shutoff
Device has 5 power settings
Easy to use
Useful on people, children, animals
THE COLD LASER PACKAGE INCLUDES
1. Twelve 650nm/one 808nm, cold laser therapy unit and charger (charges like a cell phone), 4 power modes, 5 automatic shut off timers, suitable for humans and animals
2. 1 year warranty for defects.
3. Instruction booklet and papers on how to use
4. 30 days phone/text/facebook support
Only $199 for brand new laser kit Laser charging unit USB cable instruction manual Similar units sell for $300-$700 . I can sell for cheaper than most as I have cut out the middleman and buy direct from China. Contact me now on the Contact page.

4/29/19-REDUCTION IN PRICE FOR LIMITED TIME: $159.00 + shipping.